The team of Howell Orthodontics is always planning exciting events in the office and in the community. Check here often for details on patient contests, community outreach, important annoucements and more!
Howell Orthodontics Ornament Decorating Contest
Congratulations Aden Smith! What a creative and beautiful tooth ornament!!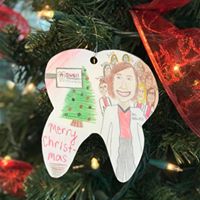 Howell Orthodontics 10th Birthday Bash
Join us from 3pm - 5pm on Thursday, December 7th for a birthday bash to celebrate our 10th birthday!!
Jefferson Elementary School Fall Festival
Visit the Howell Orthodontics face painting tent at the Jefferson Elementary School Fall Festival on Saturday, October 21st from 3pm to 6pm.
2017 Georgia Bulldog Football Prediction Contest
Congratulations, Zachary Bynum, the winner of the personally autographed, black UGA Todd Gurley jersey!!
The person with the most correct guesses will win this personally signed TODD GURLEY football jersey!! Stay tuned ... winner announced on Monday, November 27th.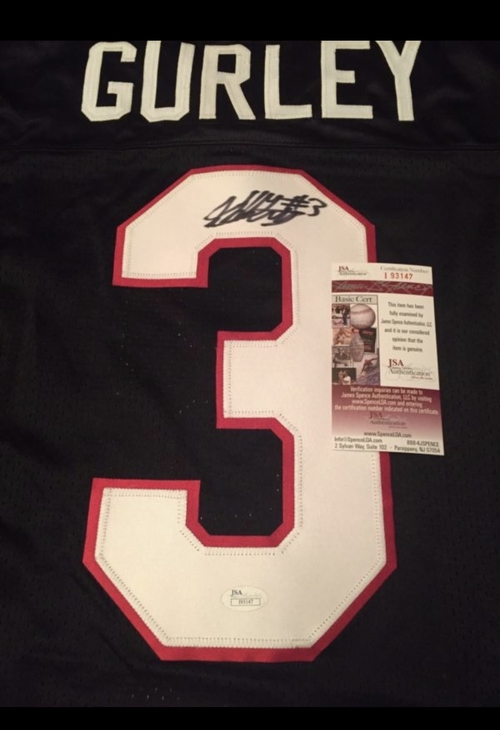 Google Review Contest
Congratulation to Heather Henriques for winning our Google Review Contest!
Where in the world are you wearing your Howell Orthodontics t-shirt this summer?
Congratulations to Livi Blackstock for the most creative picture in the "Where in the World are you wearing your Howell Orthodontics t-shirt" contest!!! Enjoy your new LAPTOP!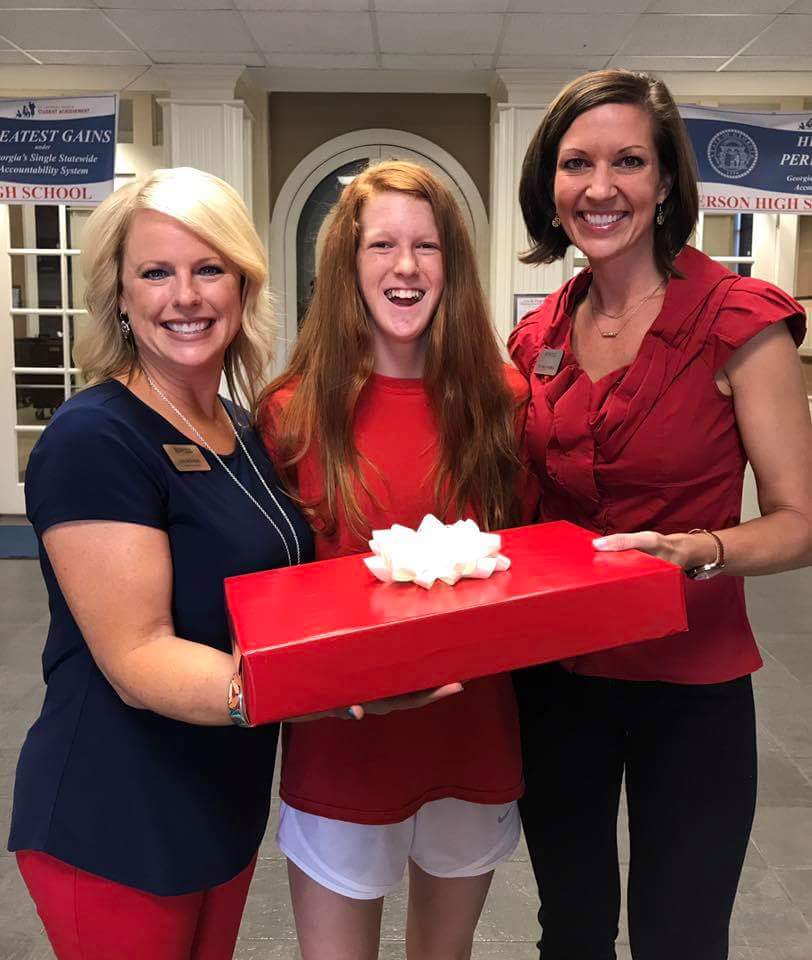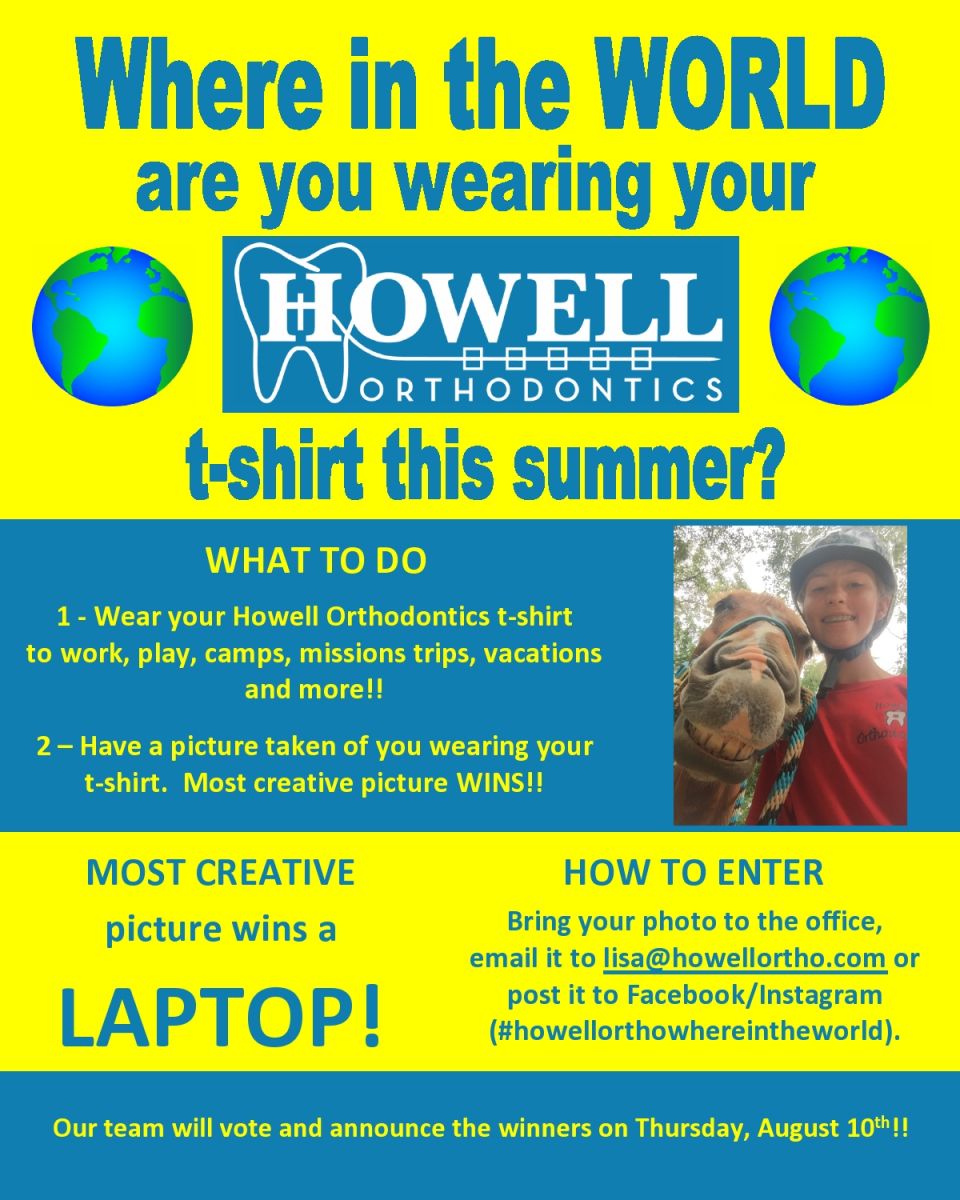 Celebrity Look-Alike Contest for Dads
Congratulations to Olivia Tanner for submitting her father, Matt Tanner, and his celebrity look-alike, Gary LaVox, the leader singer of Rascal Flatts!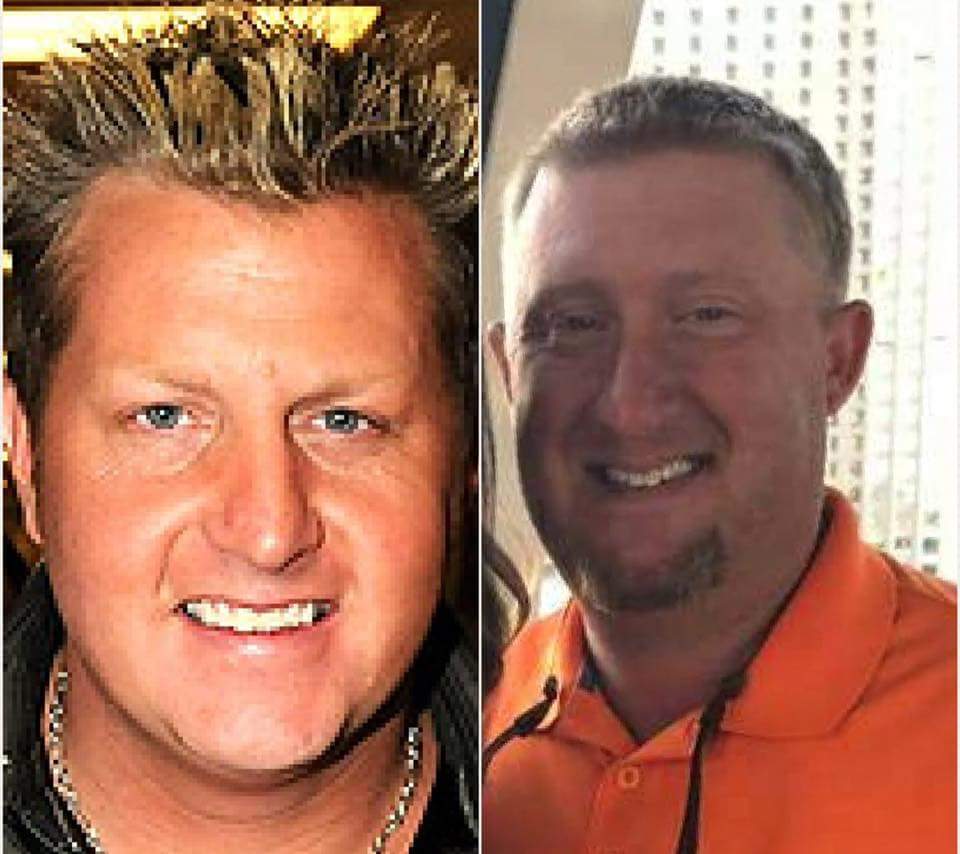 Patient Referral Contest Winner
Congratulations to Deborah Ward for winning 4 tickets to the Georgia Aquarium!! Deborah won the contest for referring the most patients to Howell Orthodontics from June 2016 to May 2017.
It's time to restart the clock! Remember, the patient who refers the most new patients to us from June 1, 2017 to May 31, 2018 will receive 4 tickets to either Six Flags, The Georgia Aquarium or The World of Coke!! Refer your friends today!!