The team of Howell Orthodontics is always planning exciting events in the office and in the community. Check here often for details on patient contests, community outreach, important annoucements and more!
Father's Day Contest
Father's Day is the perfect time to celebrate the men who play that special role in our lives. Send us a picture of you with your Dad for a chance to win him a $50 Home Depot gift card!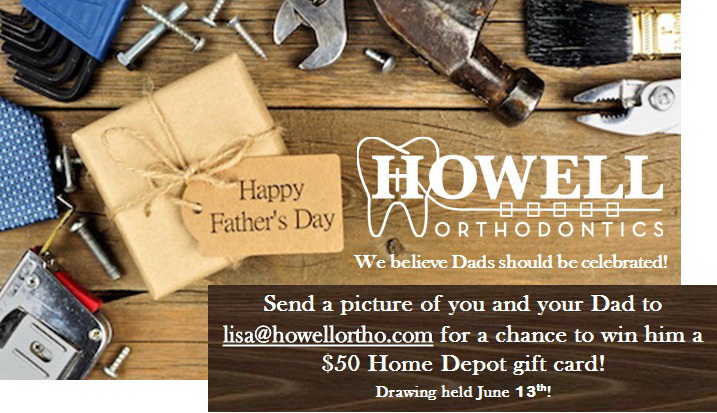 Amazing Moms Contest
Mother's Day Contest Winner is Lisa Bennett!!!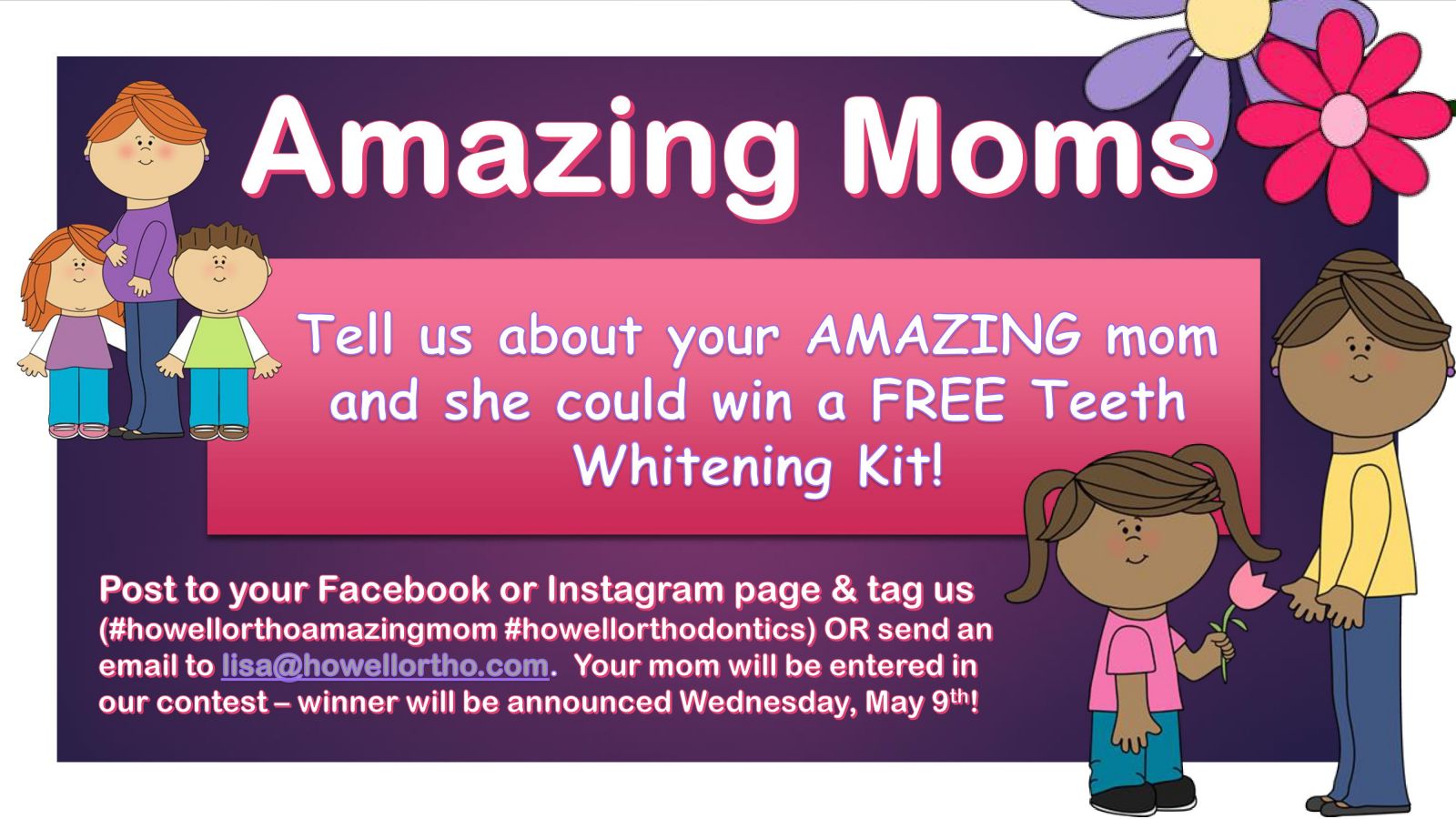 Our Office is Under Construction
Exciting changes are underway to remodel our lab to include the latest in digital technology - a 3D scanner and 3D printer!! Stay tuned for more updates!!
Easter Egg Hunt
We had a great time visiting with friends and neighbors at the Jefferson Community Easter Egg Hunt on Saturday, March 31st from 10am - 1pm. Howell Orthodontics enjoyed a morning of face painting and crazy hair while raising money to support YoungLife of Greater Jackson County.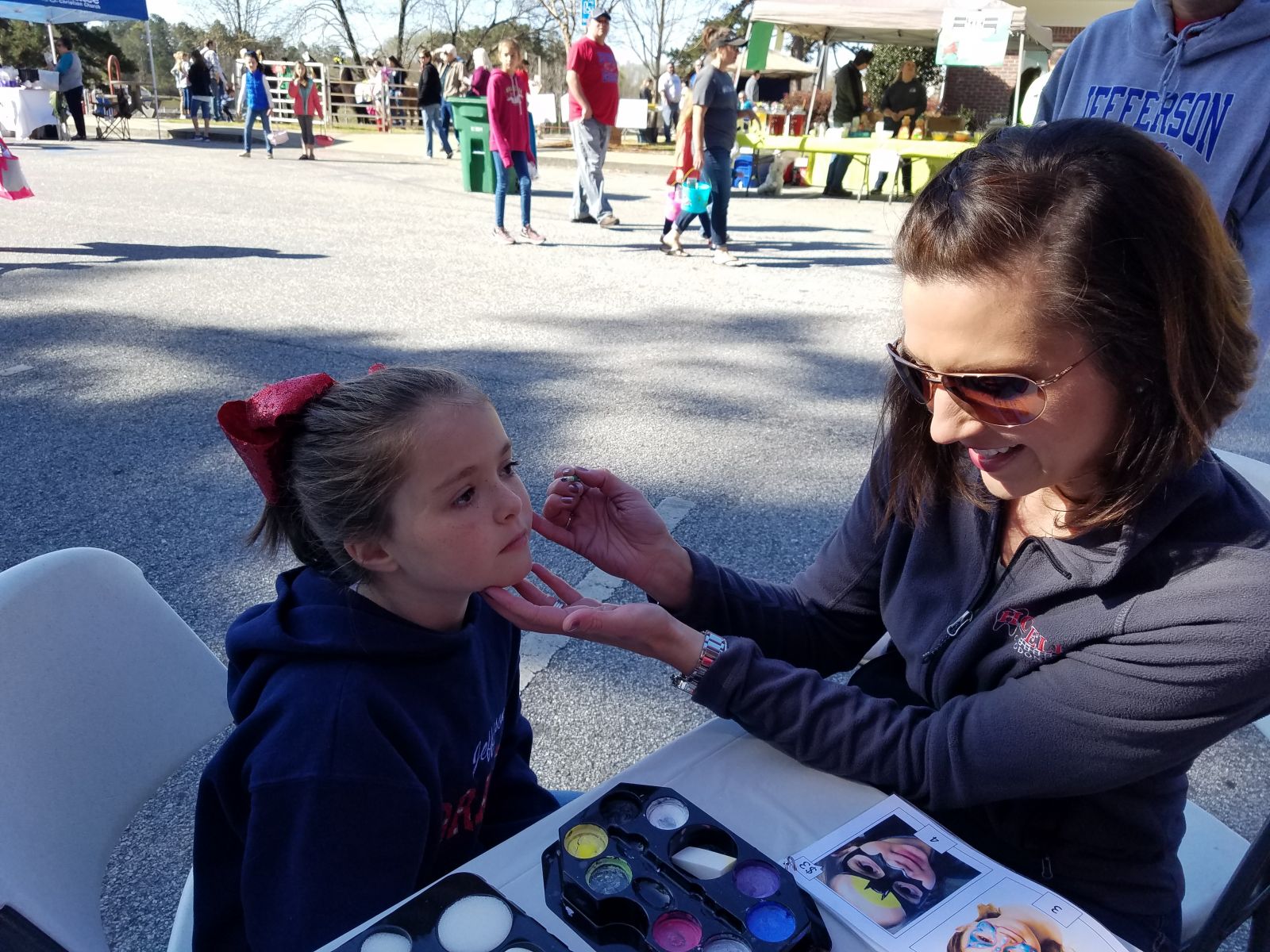 3M Unitek Summit in Nashville
Dr. Howell and our Orthodontic Assistants had the privilege of attending the 3M Unitek Summit in Nashville, Tennessee this month! It was an amazing experience hearing from experts in the field of orthodontics, sharing best practices and learning about emerging technology!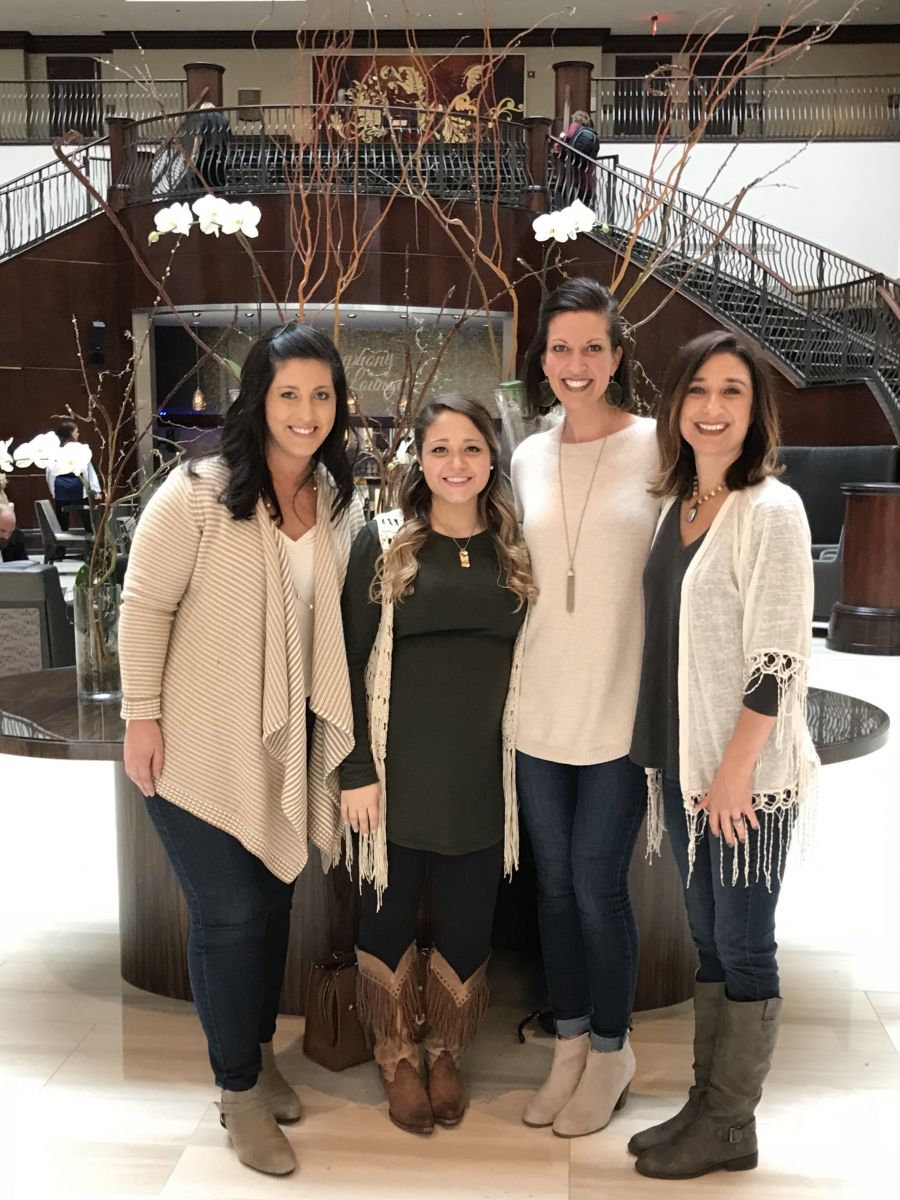 Career Fair
Enjoyed sharing about the field of orthodontics with the students of Jefferson Middle School at their 2nd annual Careers On Wheels career fair on March 7th!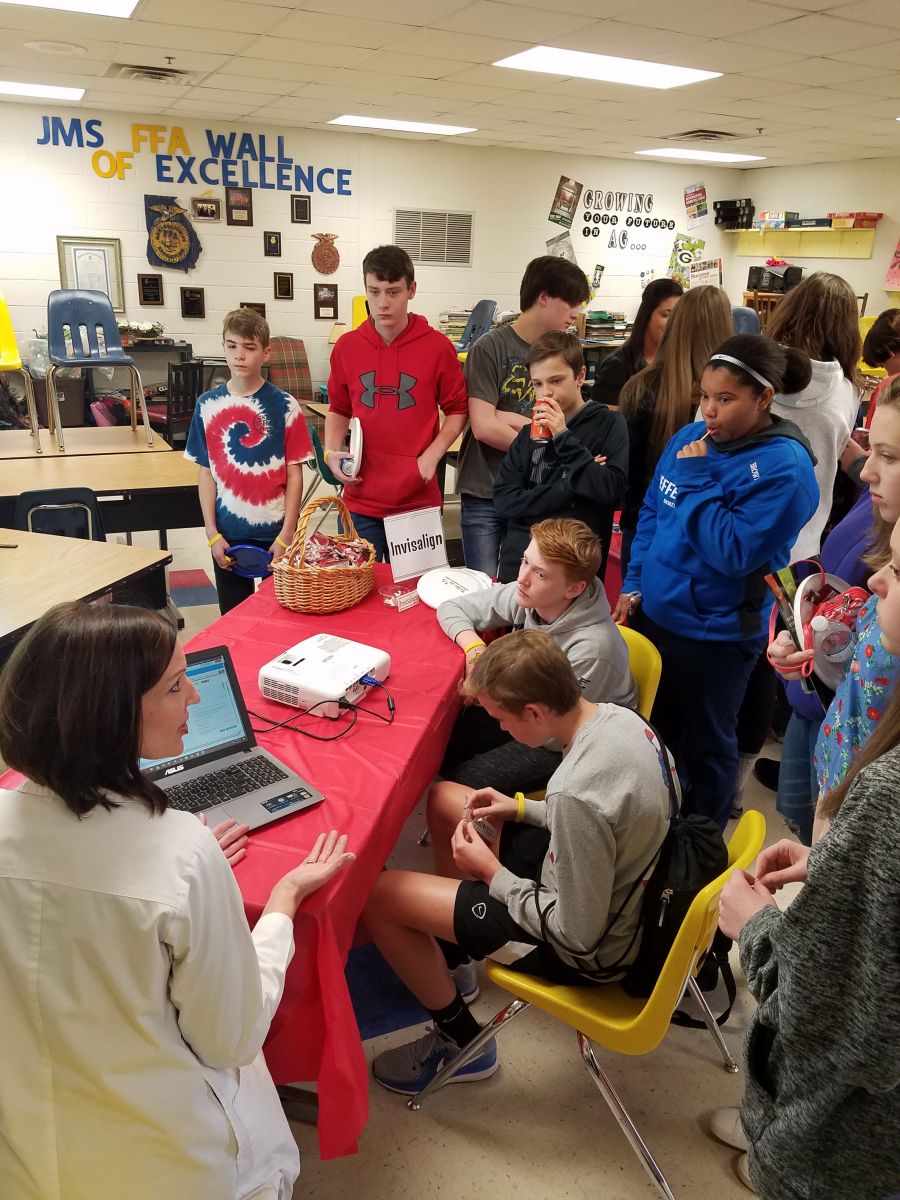 Patient Referral Contest
Refer your friends to Howell Orthdontics and enjoy the benefits!! For every friend you refer who mentions you by name, you will receive a coupon for a Dairy Queen treat. Also, for a limited time, you will a receive your very own Howell Orthodontics beach towel! Be the patient to refer the most patients between June 2017 and May 2018 to receive 4 tickets to either Six Flags Over Georgia, The World of Coke or the Georgia Aquarium!!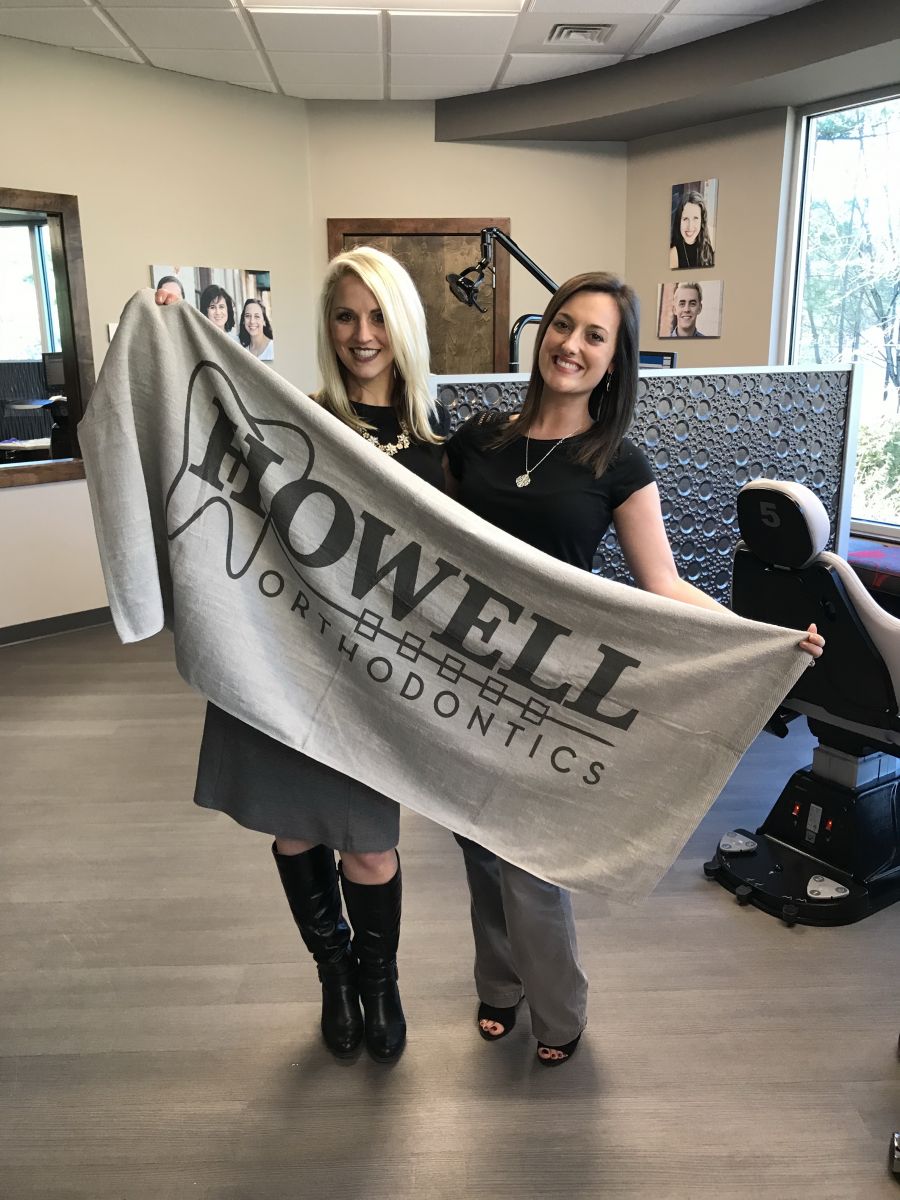 Tooth Fairy Visits
Feburary is National Children's Dental Health Month! We had a blast visiting schools throughout the county sharing with students the importance of brushing, flossing and eating foods that are healthy for your body and teeth!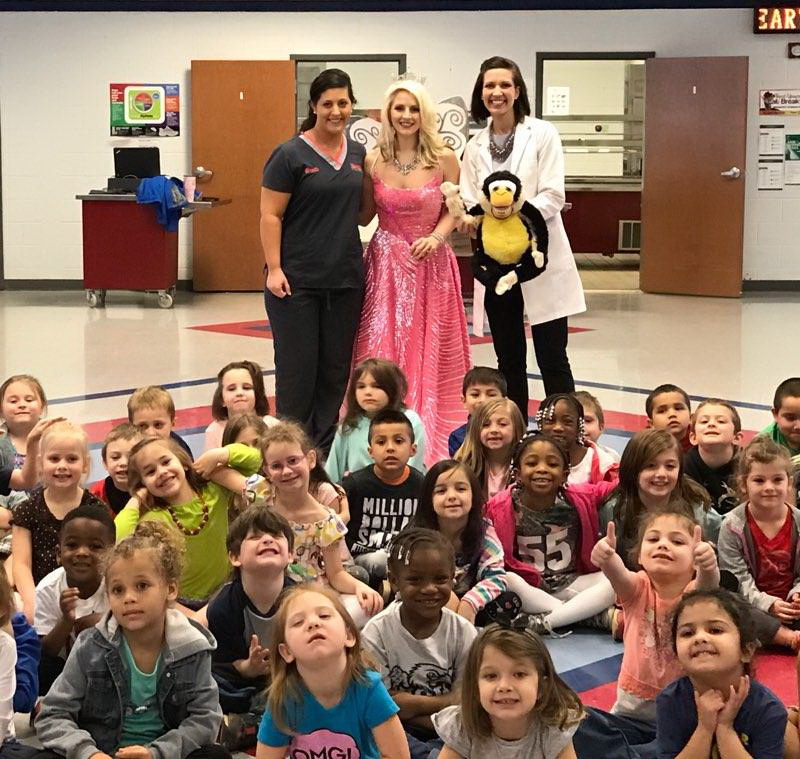 Dance, Dance, Dance
Thank you to all those who danced the day away at our office! We had so much fun singing and dancing to Justin Timberlake's "Can't Stop the Feeling!"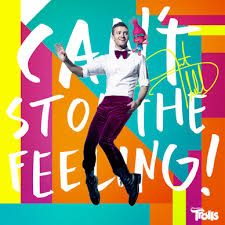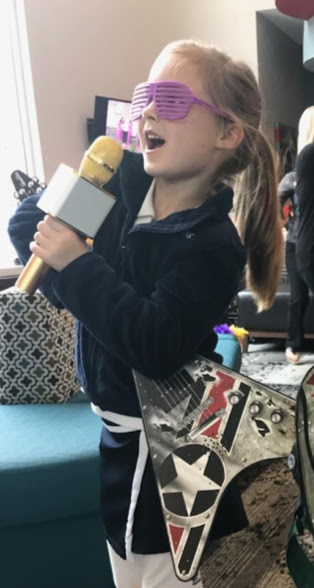 January Contest Winner
The first contest winner of the year is Toni Tash!! Congratulations on your VISA gift card!
Howell Orthodontics Ornament Decorating Contest
Congratulations Aden Smith! What a creative and beautiful tooth ornament!!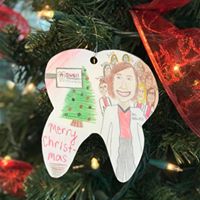 Howell Orthodontics 10th Birthday Bash
Join us from 3pm - 5pm on Thursday, December 7th for a birthday bash to celebrate our 10th birthday!!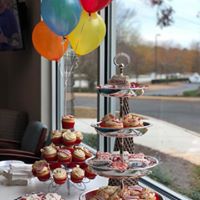 Jefferson Elementary School Fall Festival
Visit the Howell Orthodontics face painting tent at the Jefferson Elementary School Fall Festival on Saturday, October 21st from 3pm to 6pm.
2017 Georgia Bulldog Football Prediction Contest
Congratulations, Zachary Bynum, the winner of the personally autographed, black UGA Todd Gurley jersey!!
The person with the most correct guesses will win this personally signed TODD GURLEY football jersey!! Stay tuned ... winner announced on Monday, November 27th.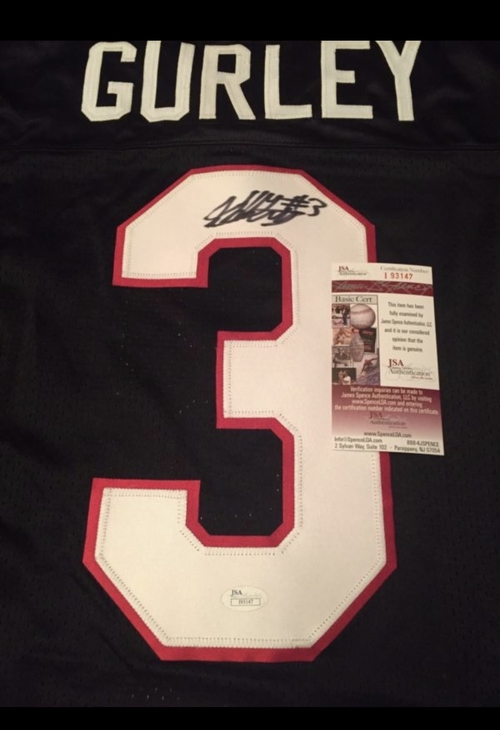 Google Review Contest
Congratulation to Heather Henriques for winning our Google Review Contest!
Where in the world are you wearing your Howell Orthodontics t-shirt this summer?
Congratulations to Livi Blackstock for the most creative picture in the "Where in the World are you wearing your Howell Orthodontics t-shirt" contest!!! Enjoy your new LAPTOP!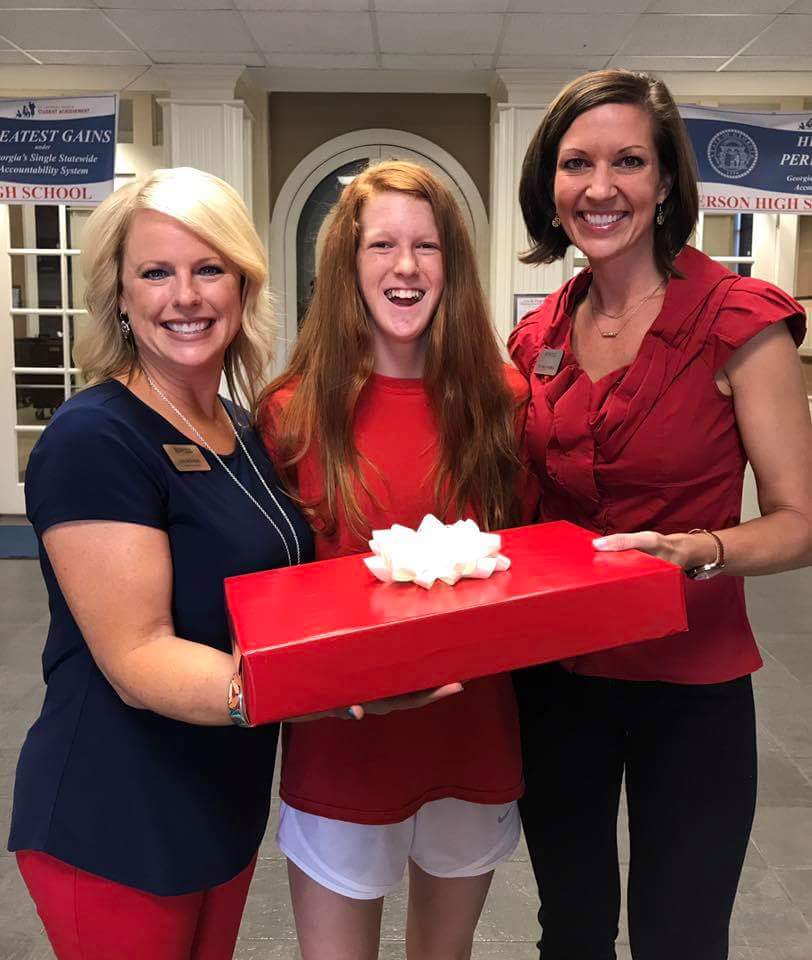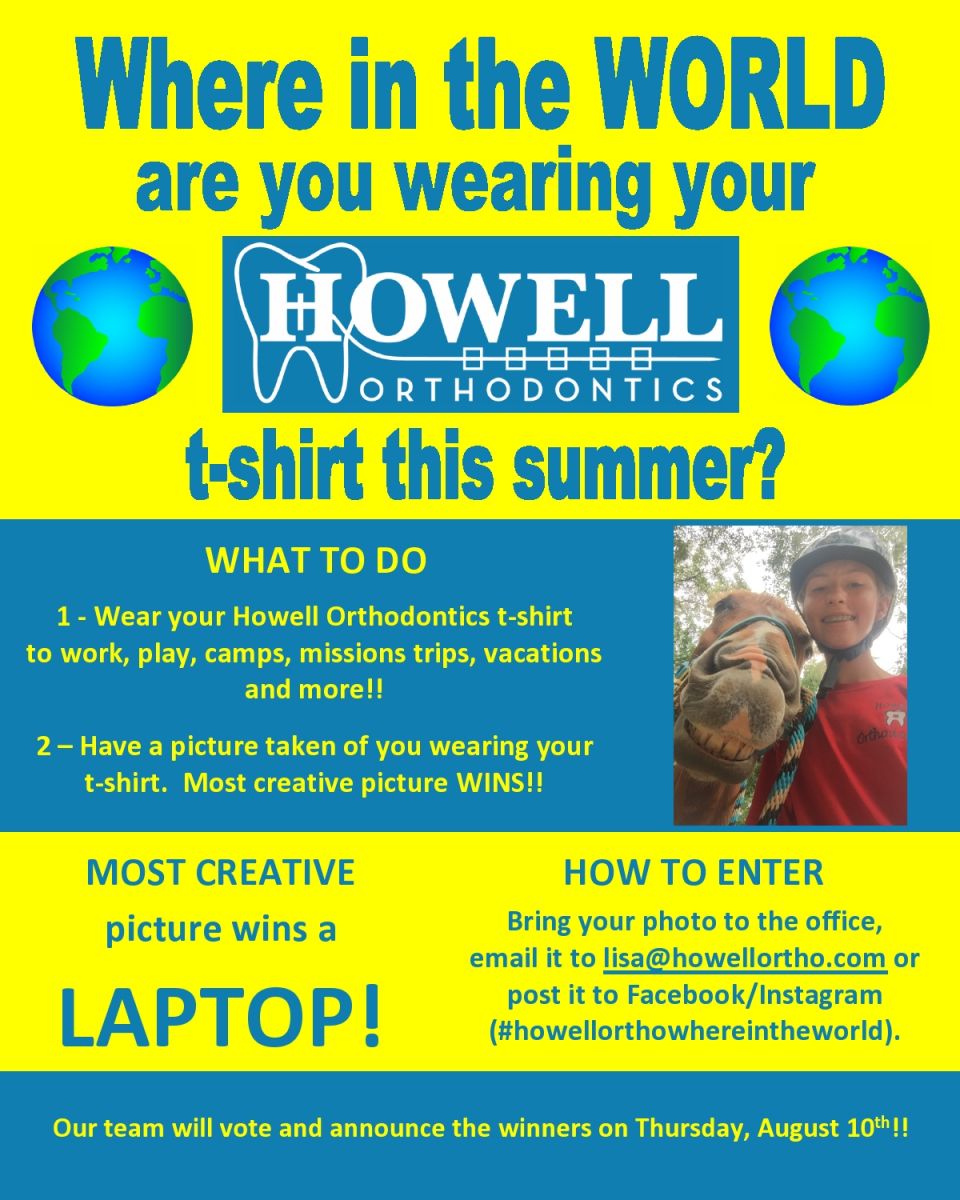 Celebrity Look-Alike Contest for Dads
Congratulations to Olivia Tanner for submitting her father, Matt Tanner, and his celebrity look-alike, Gary LaVox, the leader singer of Rascal Flatts!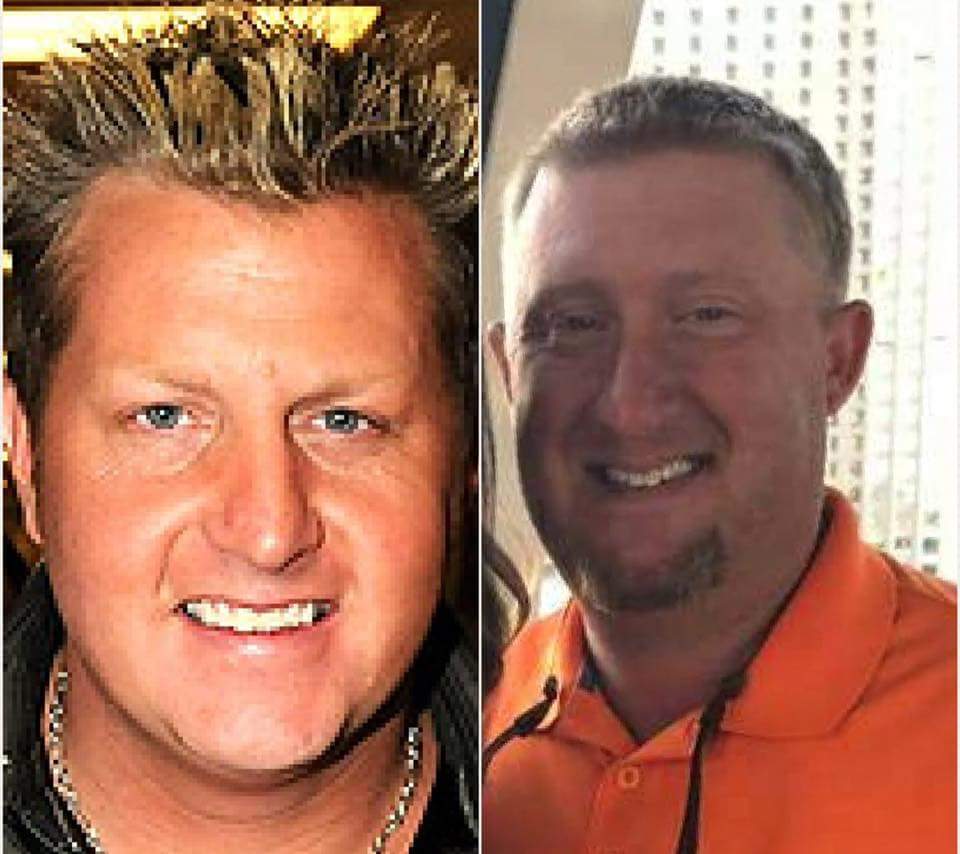 Patient Referral Contest Winner
Congratulations to Deborah Ward for winning 4 tickets to the Georgia Aquarium!! Deborah won the contest for referring the most patients to Howell Orthodontics from June 2016 to May 2017.
It's time to restart the clock! Remember, the patient who refers the most new patients to us from June 1, 2017 to May 31, 2018 will receive 4 tickets to either Six Flags, The Georgia Aquarium or The World of Coke!! Refer your friends today!!