We recognize that all of our patients are unique and deserve to receive orthodontic care that reflects their individual needs. Our experienced and talented team is committed to working with you and your family to create a comfortable, stress-free, and rewarding orthodontic experience every time you visit our practice.
We are pleased to welcome you and your family, and we look forward to working with you.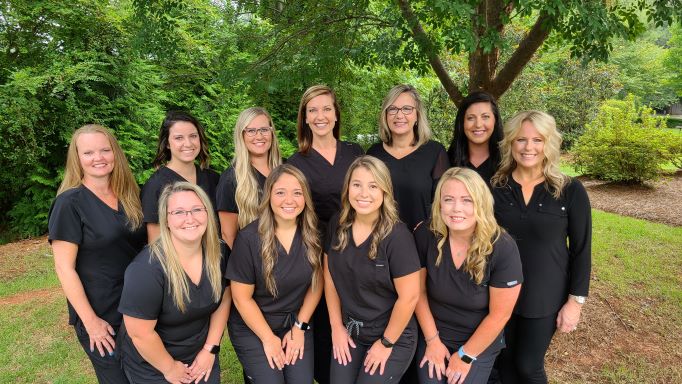 Heather Bosquet
Scheduling Coordinator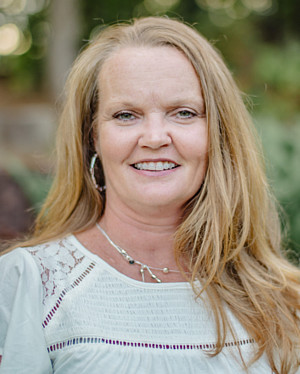 Heather Bosquet is one of our two Scheduling Coordinators and is often the first smiling face you see upon entering the front door of our practice. She loves her job and being a part of the Howell Orthodonitcs family! Heather, her fiance, Shawn, and her two daughters, Kourtney and Meghan live in Oconee County.
In her free time, she loves to spend time in the sunshine boating, riding jet skis, traveling, reading and spending quality time with her family and friends. Heather attends Athens Church in the great city of Athens.
Contact Heather at Heather@howellortho.com
Courtney Lord
Scheduling Coordinator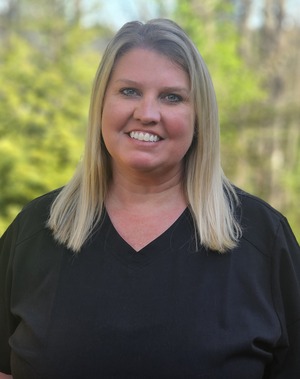 Courtney Lord is one or our two Scheduling Coordinators. She joined our team after staying home with her children and teaching preschool part-time for close to twelve years. She comes to us with exceptional skills after also working at a busy medical office call center before calling Howell Orthodontics her home away from home!
Courtney and her husband, Jake, live in Winder with their three children, Jack, Cora and Cannon. When she is not in the office, Courtney enjoys spending time with family and friends, traveling and reading. They attend River Hills Church in Winder.
Contact Courtney at Courtney@howellortho.com
Madison Metheny
Treatment Coordinator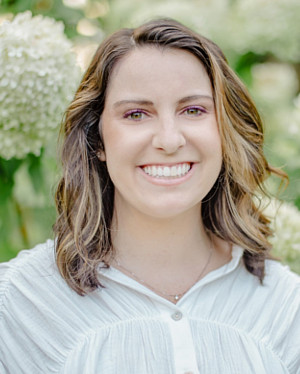 Madison is our Treatment Coordinator and brings with her over 5 years of orthodontic experience as well as experience as a certified orthodontic assistant. Madison has an extremely bright personality and is eager to meet and help develop treatment plans for the wonderful patients who have chosen Howell Orthodontics.
Madison and her husband, Cody, live in Jefferson with their son, Maverick, and daughter, Marley James! In her spare time, Madison enjoys spending time out on the lake with family, hiking and working out.
Contact Madison at Madison@howellortho.com
Lisa Richmond
Professional Relations Coordinator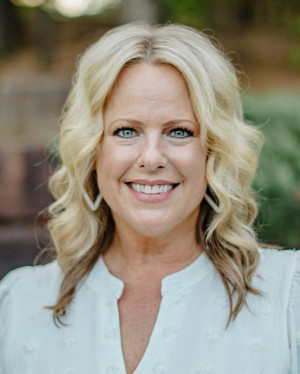 Lisa Richmond is our Professional Relations Coordinator. She is responsible for building and developing relationships in the community on behalf of Howell Orthodontics. Lisa has a business degree from The University of West Georgia and brings to our team many years of experience in sales and marketing. Lisa and her husband, Tim, reside in Jefferson with their three sons, Jackson, Tate and Garrett.
The Richmonds call The Jefferson Church their church home. In addition to their full time jobs, Tim is a fire fighter with both the Arcade and Jefferson Fire Departments, and Lisa represents district 4 on the school board for Jefferson City Schools. Lisa loves building and maintaining relationships with others, reading a good book, hiking in the woods with her hubby and spending time with her precious boys.
Contact Lisa at Lisa@howellortho.com
Julie Ballman
Financial Coordinator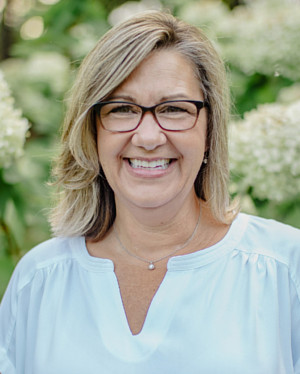 Julie Ballman is the Financial Coordinator at Howell Orthodontics. Julie handles the filing of insurance claims and assists patients and guardians with any and all financial needs. Julie has an extensive educational and financial background which includes a Masters in Business Administration and over ten years of accounting, finance, and customer service experience. Julie lives in Jefferson with her husband, Mark, their sons, John and Michael, and her mom, Sharron.
They are members of St. Catherine Labouré Catholic Church and are active in the local community as well. Julie enjoys cooking, baking, gardening, watching Jefferson sports, and spending time with her family.
Contact Julie at Julie@howellortho.com
Sara Simpson
Certified Orthodontic Assistant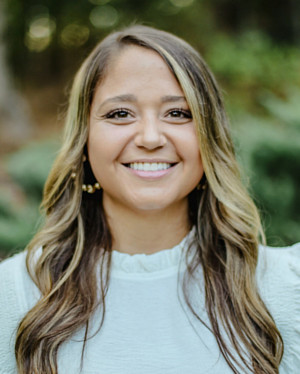 Sara Simpson came to us with a background in daycare, serving kids from ages six weeks to twelve years for nearly four years. She completed her training and certification in orthodontic assisting, CPR, and radiology in May of 2014. Sara has faithfully served our patients as an orthdontic assistant at Howell Orthodontics for almost 10 years!
Sara is compassionate, thorough, and energetic. She and her husband, Justin have a sweet son, Rhett, and beautiful little girl, Emmalynn! Outside of the office, Sara loves baking, decorating cookies, hunting, and riding in the side-by-side with her family.
Contact Sara at Sara@howellortho.com
Bretta Hanley
Certified Orthodontic Assistant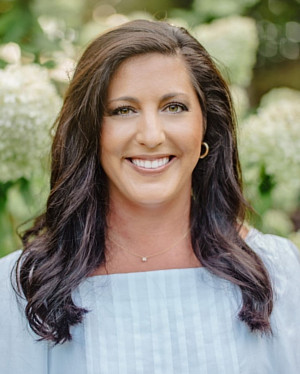 Bretta Hanley completed her training in orthodontic assisting in May 2016. She is also certified in CPR and radiology. After working as an assistant manager at Quik Trip for five years, she has over 9 years of experience working with people of all ages. Bretta is kind, compassionate, and hard-working. Being in the dental field is her passion, and she truly enjoys getting to know our patients and watching their confidence grow with a new smile.
She and her husband, Austin, have two children, Bryson and Easton. The Hanleys reside in Athens, GA where they also attend Southside Church. Bretta enjoys spending time with her family on their farm, traveling, and coaching her sons in baseball.
Haley Martin
Orthodontic Assistant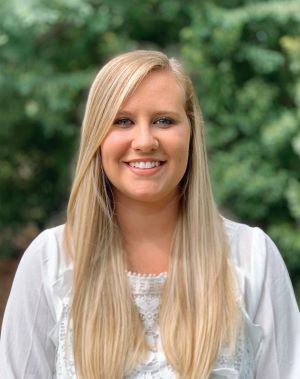 Haley Martin is a valuable part of the Howell Orthodontics Team! She began with our team as a clinical technician and transitioned smoothly into the role of an Orthodontic Assistant where she quickly became a natural! Haley and her husband, Justin, live in Jefferson with their two beautiful girls, Camryn and Reagan.
In her free time, Haley enjoys spending time with her family and friends, traveling and staying busy with her kids. Haley and her family attend The Jefferson Church.